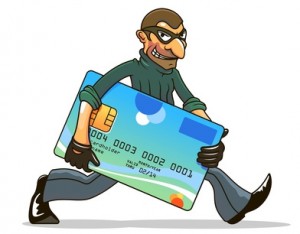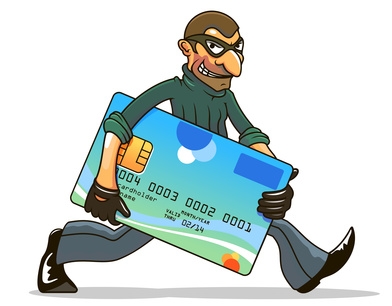 by Mike Hogan
President of Information Packaging
An ArmorShield™ RFID Blocking Secure Card Sleeve will protect your identity from being stolen electronically.
Thieves can steal your credit card information in many ways, and you and your clients probably need identity theft protection. Listed below are a few of the different methods identity thieves are using:
Dumpster diving to get credit card information from old receipts
Someone hacking a website of a bank
Dishonest clerk or waiter taking a picture of your card
Phone calls that offer free or discounted travel packages and ask for credit card information to hold your spot
Email threats that say your account has been deactivated or some false statements that your card has been recently used for the following. To verify or assist you your account information is requested
Your RFID cards information has been electronically pick-pocketed. Technology exists to steal your RFID card information, and your credit card has never left your wallet. Thieves can steal information being a few inches from you in a crowd by using low tech devices, or thieves can use higher tech devices that can gather information from an entire stadium of fans at a football game or large concert.
Reviewing your credit report can help catch errors, reduce fraud, and show you how to improve your credit score. You can request a free annual credit report at annualcreditreport.com. To help protect yourself, run a free report with one of the three credit reporting agencies every 4 months.
To file a complaint with the Federal Trade Commission or to get free information on consumer issues, including how to deal with identity theft, visit ftc.gov or call toll-free, 1.877.382.4357. Every person is entitled to a free report each year from the list above. To help protect yourself, run a free report with one them every 4 months. Information Packaging sells RFID Card Sleeves that provide credit card protection.  Our secure sleeves can be custom printed and custom designed to meet your business needs.
From Information Packaging: About RFID
View Video: MythBusters® Won't Talk About RFID Episode
To order your RFID secure card sleeve or to request a quote contact your Customer Service Representative directly