Creating Custom Envelope Solutions
manufacturing specialty envelopes since 1985
Welcome to our website – Information Packaging Corporation is a leading U.S. manufacturer of packaging for custom envelope solutions. We specialize in manufacturing custom envelopes for plastic cards, including many RFID applications,  CDs/DVDs and are experts in the  die-cutting and custom printing of Tyvek® envelopes and other specialty materials.
We began manufacturing specialty envelopes  at our upstate New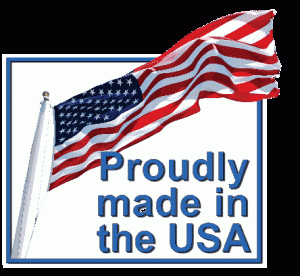 York facility in 1985 and owe our success to hard working, dedicated employees. The goal of every employee at Information Packaging is to meet and exceed our customers' expectations. Our Sales team works directly with product development managers, graphics departments, advertising firms, and business owners to provide quality custom  envelope solutions in many different industries. We take pride in developing solutions for envelope packaging requirements in diverse markets.
Some of our offerings include:
Paper and Tyvek® protective sleeves and envelopes:
For use with bank and credit union cards, 

gift cards

 and hotel key cards, just to name a few.
RFID Blocking Card Sleeves and Passport Sleeves:  Our ArmorShield® sleeves and envelopes protect RFID cards and Passports from unauthorized access and electronic pick pocketing by would be thieves.
For use with smart cards (contactless credit cards)
ATM/debit cards
Building access cards
Government IDs
School IDs
Transit cards
RFID Passports
Enhanced driver's licenses
Purchase RFID blocking card sleeves  and passport sleeves online. Free Ground Shipping (within the United States and Canada) on all RFID Sleeve products when you order at our online store!
Paper and Tyvek® sleeves and envelopes for CD/DVD applications.
All of our products can be custom printed with your requested graphics. Contact us today to find out how we can help you with your project.